29 Aug 2023
Egypt Plans to Drill 35 Natural Gas Wells in Two Years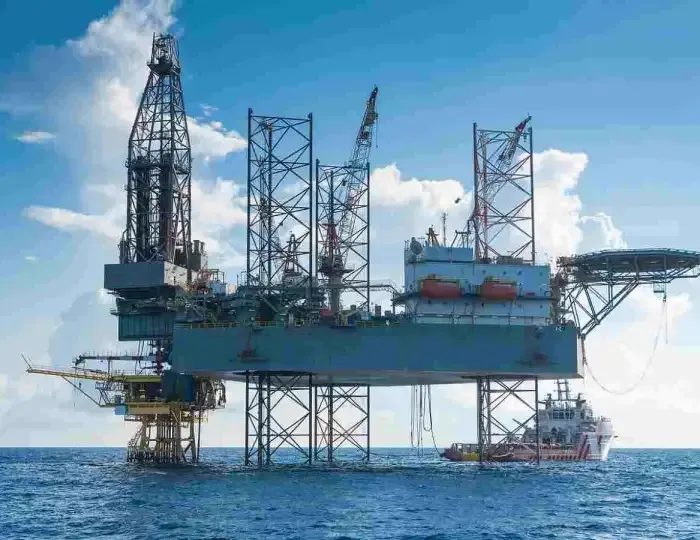 Egypt is gearing up to drill 35 new natural gas wells over the next two fiscal years, 2023-2024 and 2024-2025. The ambitious plan, revealed by the Egyptian Minister of Petroleum and Mineral Resources, Tarek El Molla, involves investments exceeding $1.5 billion.
The initiative is part of a larger plan to drill a total of 45 natural gas wells in the Mediterranean and Delta regions, with an overall investment of approximately $1.9 billion. Ten of these wells were already completed in the last fiscal year, leading to several promising discoveries, including the Narges discovery in the Mediterranean, which holds reserves of about 2.5 trillion cubic feet of gas.
The development is part of a broader strategy to increase Egypt's natural gas output and comes following the evaluation of a global bid for natural gas exploration in 12 areas in the Mediterranean and Delta regions. The bid closed at the end of July and is currently under evaluation, as confirmed by a statement from the Egyptian Council of Ministers.
Moreover, the development plans for the Zohr gas field, a significant natural gas field in the Egyptian offshore sector, include drilling and completing 20 wells, along with 5 additional wells from 2024. This move aims to bolster the production rates from the field, currently standing at approximately 2.2 billion cubic feet of gas per day. El Molla elaborated that projects to enhance the efficiency of the Zohr field's onshore station and strengthen the subterranean electrical network are scheduled for completion by mid-next year.
This strategic initiative underscores Egypt's commitment to ramping up its natural gas production and leveraging its reserves to support economic growth and energy security.