18 Aug 2023
Dr Sherif Sedky Reappointed as EgSA CEO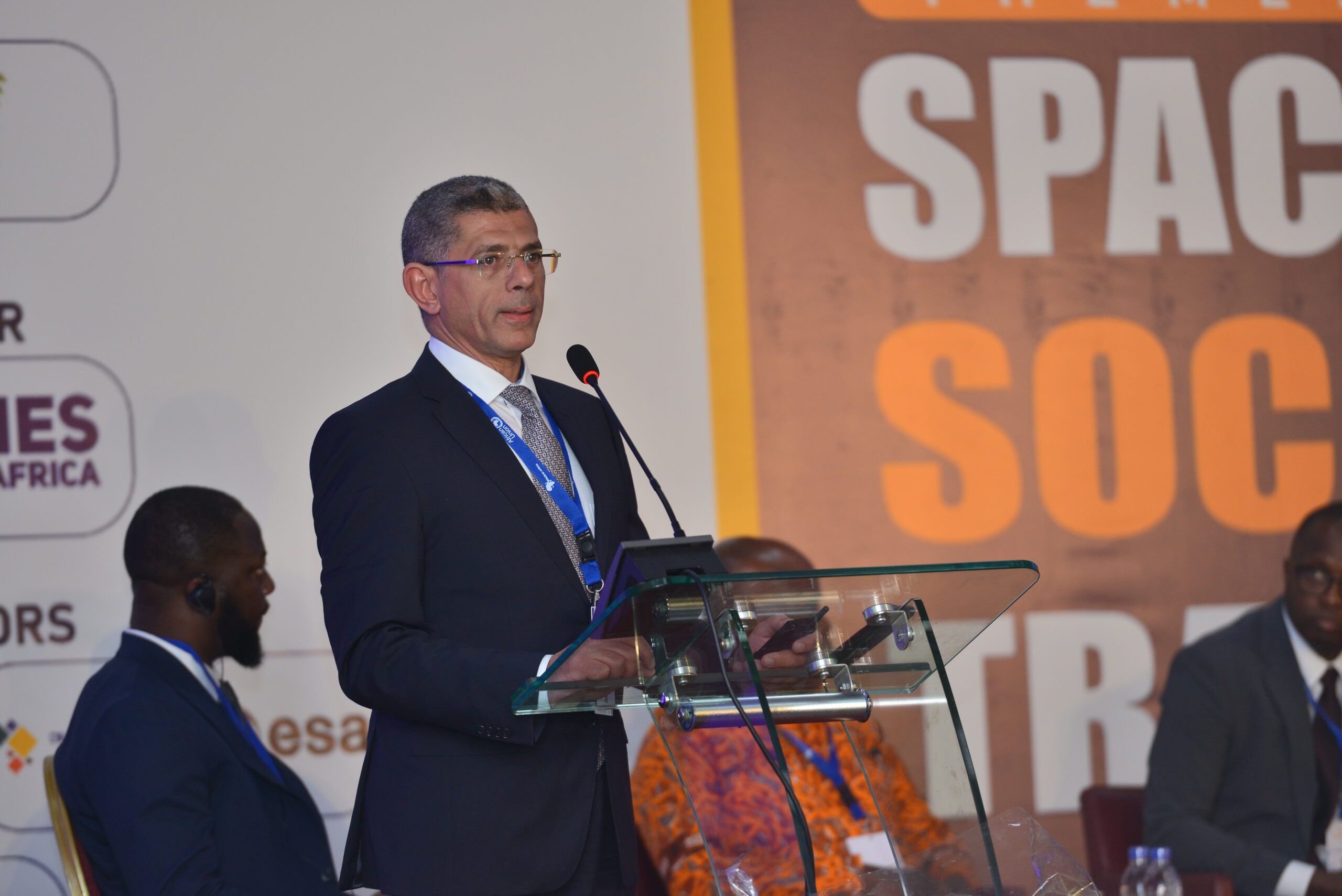 By decree, President Abdel Fattah al-Sisi of Egypt has reappointed Dr Sherif Sedky as the Chief Operating Officer of the Egyptian Space Agency for another tenure starting August 19, 2023.
Dr Sedky's first appointment began on 19th August 2022, as the success of Dr Mohamed Al-Qousi. Dr Sedky has over 30 years of regional and international experience in international institutions in the Middle East, Europe and the United States, where he worked at the University of California Berkeley and Stanford University, both in the USA; the Catholic University of Leuven, Belgium, the American University in Cairo, Zewail City of Science and Technology, and Newgiza University, Egypt; and the University of Sharjah, UAE.
He holds 19 patents in the design and fabrication of miniaturised sensors and inertial systems and has an H-index is 25, according to google scholar, and has served in top senior executive management positions over the past 11 years, where he dealt with a large body of multi-national faculty, students and staff.
In the last year as the CEO of EgSA, the agency has launched the Horus-1 & 2, entered into various beneficial agreements with foreign partners, and is on the way to launching the MisrSat-2.