22 Jun 2023
Par'lt approves Egypt's hosting of African Space Agency headquarters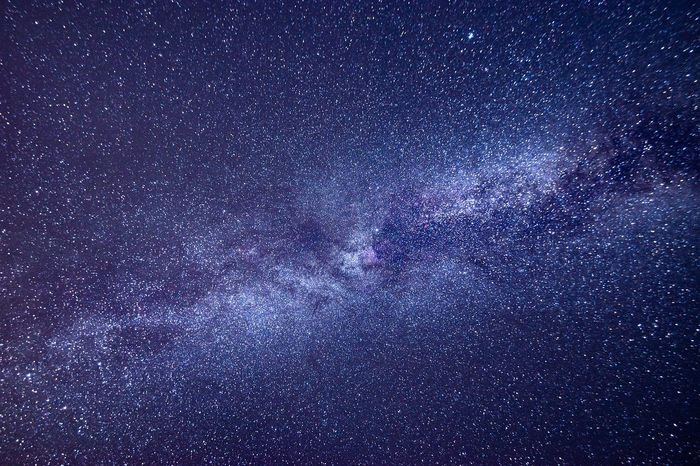 The House of Representatives, led by Speaker Hanafi Gebali approved during its general session on Wednesday presidential decision no 213 of year 2023 on agreeing on a deal about Egypt's hosting of the permanent headquarters of the African Space Agency, which was signed in Cairo on January 24, 2023.
The agreement is aiming to boost and fulfill the African strategic policy in the space domain and enhance activities of using space technology and its applications to attain sustainable and economic development and promote the well-being and welfare of the African citizen.
The deal will mainly contribute to boosting the space industry in Egypt.
The agreement provides as well the general framework regulating the relationship between the Egyptian government and the agency, which will serve as a platform for research, innovation, technological as well as technical education in Africa.