Will Kigali's new projected airport make African aviation take off?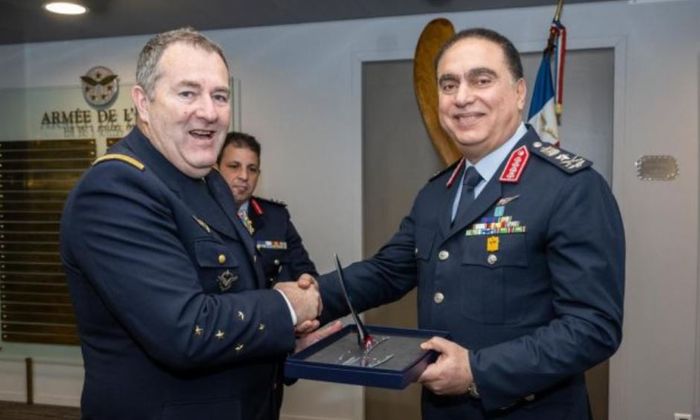 CNN has just published a very detailed article which discusses the construction of a new $2 billion airport in Rwanda, located 40 kilometres south of Kigali. The airport aims to become the centrepiece of Africa's aviation industry, capable of accommodating 8 million passengers initially and over 14 million in the future. It will also have a dedicated cargo terminal with a capacity of 150,000 tonnes per year.
Qatar Airways will have a 60% ownership stake in the new airport and will acquire 49% of the shares in Rwandair, the Rwandan flag carrier airline. This partnership is intended to make Rwanda an African hub for air travel, connecting tourists, businesses, and industries across the continent.
The new airport's arrival is expected to address the challenge of a fragmented network of routes in Africa, which forces passengers to travel via Europe or the Middle East when flying between African countries. This lack of connectivity has hindered Africa's aviation industry's potential, as the continent holds 16.75% of the world's population but only 4% of the global air market.
One of the solutions being pursued is the Single African Air Transport Market (SAATM), proposed in 2018, which aims to create a single market for African aviation, allowing for the free movement of people, goods, and services. However, only 35 of the 55 African states have signed up for SAATM so far, and the willingness of states to implement it fully remains a challenge.
The article also mentions the African Continental Free Trade Area (AfCFTA), which came into force in 2021, eliminating tariffs and other non-tariff barriers to promote intra-African trade and movement of people.
Overall, the new airport in Rwanda and initiatives like SAATM and AfCFTA aim to overcome the connectivity challenges in African aviation and unlock the continent's untapped potential in the industry. The hope is that by improving connectivity, consolidating airlines, and fostering a more cohesive aviation market, African countries can better capitalise on their air travel opportunities.