16 Jul 2023
EgyptAir operates 1st Cairo-Manchester direct flight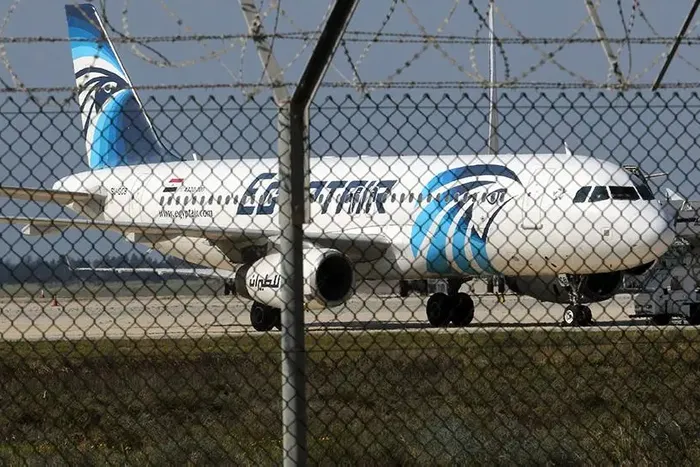 By operating the Cairo-Manchester route, the total number of EgyptAir's flights to the UK will hit 20 flights weekly
Arab Finance: Egypt's national airline EgyptAir has operated its first direct flight from Cairo to UK's Manchester, Egyptian Civil Aviation Ministry stated on July 15h.
By operating the Cairo-Manchester route, the total number of EgyptAir's flights to the UK will hit 20 flights weekly, of which 14 flights to London, five flights to Manchester, and a flight from Luxor to London's Heathrow Airport.
Civil Aviation Minister Mohamed Abbas said that this move comes within the national carrier's keenness to achieve optimal utilization of its air fleet and expand its air network.
Copyright © 2022 Arab Finance Brokerage Company All rights reserved. Provided by SyndiGate Media Inc. (Syndigate.info).