08 Jul 2023
Egypt to Launch NExSat-1 from China by End of Year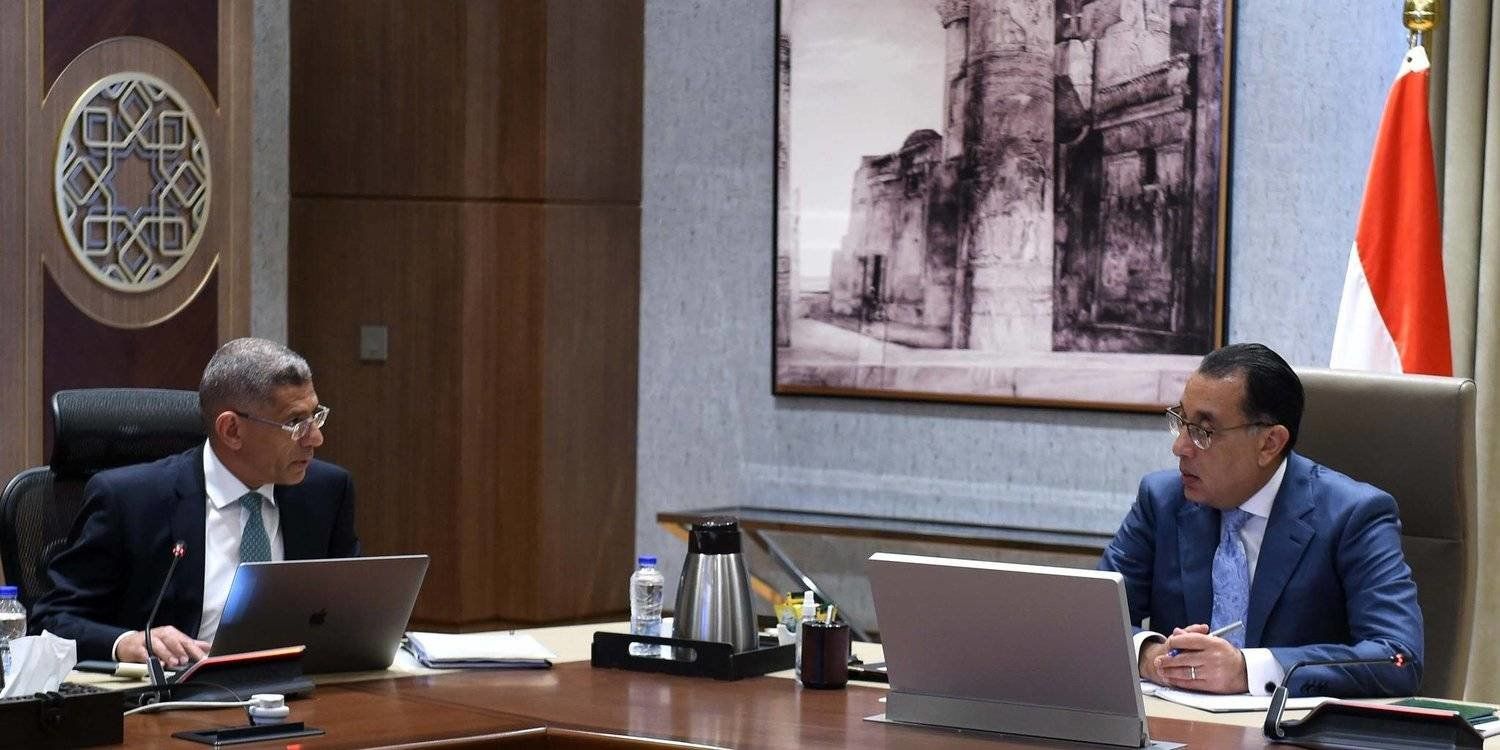 As part of the Egyptian government's efforts to promote satellite technology in Africa, Egypt is preparing to launch the NExSat-1 satellite from China at the end of this year.
CEO of the Egyptian Space Agency (EgSA) Sherif Sedky said that the NExSat-1 will be launched from China by the end of 2023 after successfully completing all tests in Germany.
In statements to the Egyptian Middle East News Agency (MENA) on Friday, Sedky said that the agency's current plan aims at acquiring satellite technology and establishing a "satellite constellation", a group of artificial satellites working together as a system, with the aim to contribute to strengthening Egypt's leading role in Africa in the space science and technology domain.
The plan also "serves the goals of African Development Agenda 2063, and activates the role of the Egyptian Space Agency as an economic body, by providing specialized services in the field of design, assembly, integration and testing of satellites and high-resolution imaging services," according to a government statement.
Sedky noted that NexSat-1 will be launched from a station in China during the coming months of November or December, following EgyptSat-2 satellite, which is set to be launched in October.
Earlier this month, Sedky met with Prime Minister Mostafa Madbouly to discuss the launching of the MisrSat 2 satellite, which Egypt received in March.
The remote sensing satellite was subject to tests at the agency's assembly and integration center, which is based in the New Administrative Capital. Those included electrical tests, dynamic loading simulation of the satellite's space model, electromagnetic harmony test, simulation of space environment, and communication tests.
Sedky has said that the agency's plan to launch many satellites aims at reinforcing Egypt's pioneering role in the field of space technology and sciences in Africa.
The parliament approved last month a decision by President Abdel Fattah El-Sisi, which he signed on Jan. 24, to host the headquarters of the African Space Agency in Egypt.