01 Jul 2023
Egypt has largest air force fleet in MENA region: Global Fire Power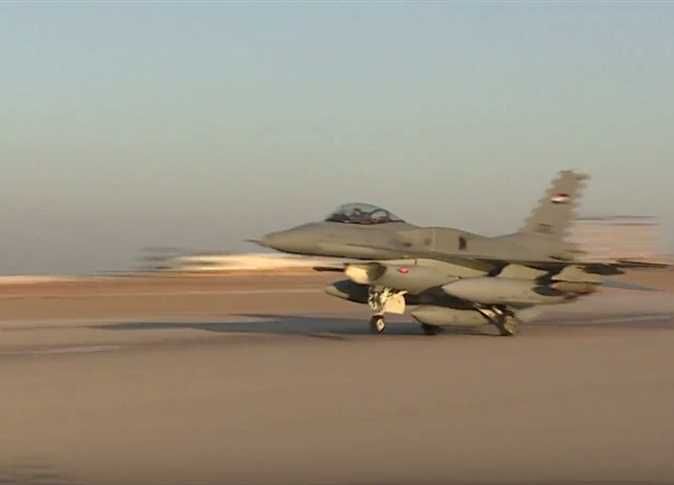 The Global Firepower website, which specializes in military affairs, published its list of the ten largest air forces in the Middle East and North Africa region in terms of warplanes owned, with Egypt coming in at first place.
According to the latest statistics for 2023, the website ranked Egypt first with 1,069 various military aircraft, ahead of Turkey, which follows with 1,065 various military aircraft.
Saudi Arabia ranked third with 897 various military aircraft. Israel ranks fourth with 601 various warplanes, and the UAE fifth with 565 various warplanes.
Algeria comes in sixth with 547 planes, outperforming Iran, which is ranked seventh with 541 planes
Syria ranks eighth with 453 various aircraft, while Iraq ranks ninth with 361 various aircraft, while Jordan ranks tenth with 256 various warplanes.
The website previously published its annual ranking of the most powerful armies globally for 2023, with Egypt leading the top spot of the most powerful Arab armies.
The new ranking, which measures the military strength of 145 armies in 2023, had Egypt ranked 14th globally, and first in the Arab world, followed by Saudi Arabia in the 22nd place globally and second in the Arab world.
Global Firepower's ranking relies on factors including the current state of military, financial, logistical and geographical capabilities, in the annual ranking of military forces globally and regionally, and takes into account the size of countries and its technological progress.