24 Jul 2023
US DoD contracts Apaches for Egypt, Kuwait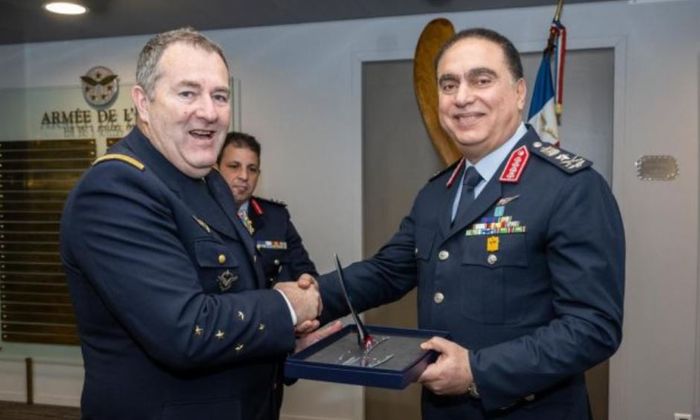 The US Department of Defense (DoD) has awarded Boeing a production contract for the AH-64E Apache Guardian attack helicopter, for work that includes Egypt and Kuwait.
Announced on 21 July the USD393 million modification to an earlier US Army multi-year contract includes Foreign Military Sales (FMS) funding for remanufactured helicopters for Egypt and Kuwait, as well as newbuild helicopters for Kuwait.
Work will be performed in Mesa, Arizona, with an estimated completion date of 31 December 2027.
The award comes 19 months after Egypt launched the upgrade of its AH-64D Apache Longbow helicopters to the latest AH-64E Apache Guardian standard in January 2022 and 33 months after the US government approved the sale of remanufactured and new AH-64Es to Kuwait in January 2021.
Egypt received 45 AH-64D helicopters from 2003 (35 were initially received, with a further 10 being ordered in 2010). Of these, 43 are being remanufactured to the AH-64E standard for an estimated USD2.3 billion.